About this project
Home Fires and Fuels is an independent family business based in Stockport, Manchester. Their primary trading function is as a fuel merchant, providing fuel for wood-burning stoves, fire pits, pizza ovens, and much more. Home Fires and Fuels are a Woodsure certified fuel supplier all their kiln-dried wood and seasoned logs are certified by the Woodsure Ready to Burn scheme to guarantee less than 20% moisture.
Although their website displayed information regarding the services they provided and facilitated the purchasing of their products, it had become dated in appearance and was becoming cumbersome to maintain. Due to a change in circumstances, it was time for them to look for a new hosting provider and they thought it would be an ideal time to launch a new website. Their current hosting provided graciously pointed them in our direction.
Home Fires and Fuels needed an eCommerce site that was user-friendly, allowing for updates to be made in-house with ease, with a modern style that focused on the "Fuel Merchant" side of the business.
I love it! You've done an amazing job on our new website, it looks great.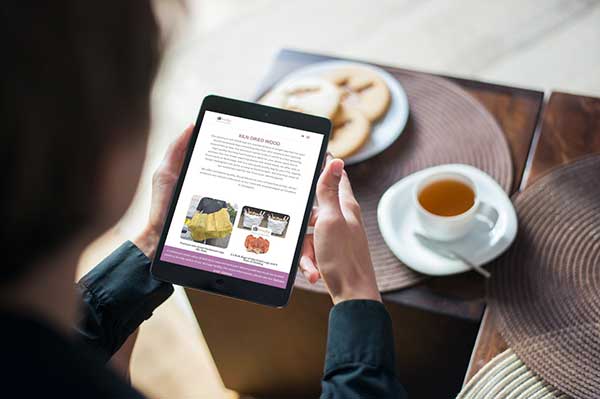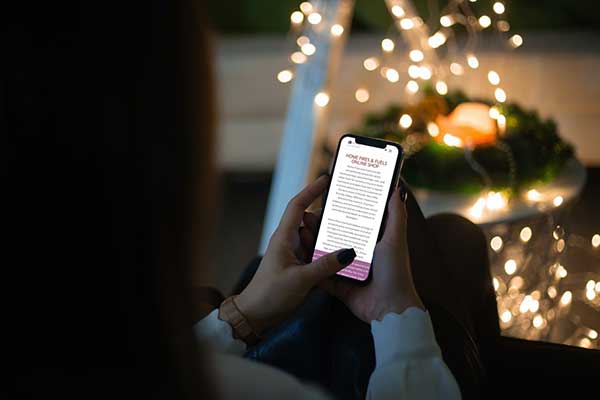 Let's talk about your new website
Drop us a line anytime, and we would be happy to discuss the details of your new website.