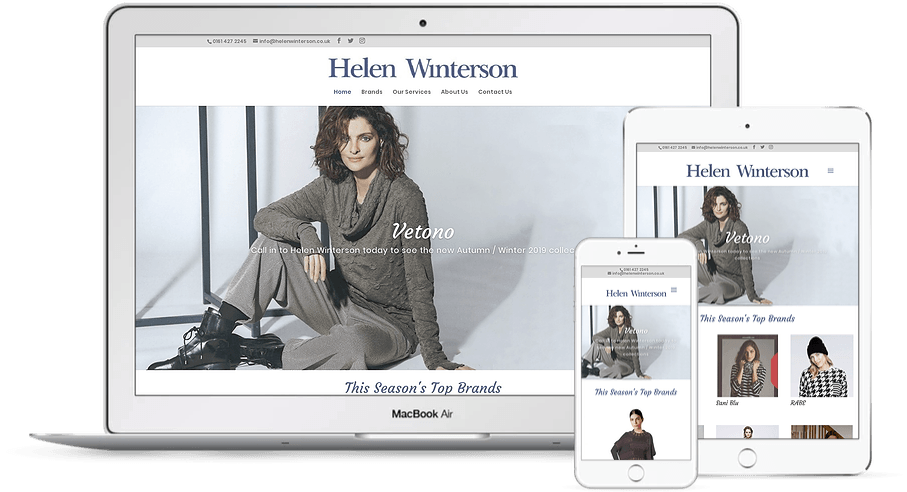 About this project
Helen Winterson started her corner shop business in Hawk Green in 1953 and grew through the `swinging sixties` and the help of her daughters, Val and Judi, to become the flourishing business it is today. It is now owned and run by Judi in a lovely building in the centre of Marple.
After their website experienced a somewhat turbulent period, due to no fault of their own, and became blacklisted by Google. We had the privilege of teaming up with Helen Winterson to re-establish the web presence of this highly respected local business.
After many meetings, we'd created a clear plan of what would best suit Helen Winterson and we designed a clean, modern website that was simple to navigate, yet informative to the user. Some updating of the site would be done inhouse, and therefore needed to be time-efficient and simple to complete.
Thank you so much for all your help, you've done an amazing job sorting out our web presence. It's great to have a website that both our new and current customers can use.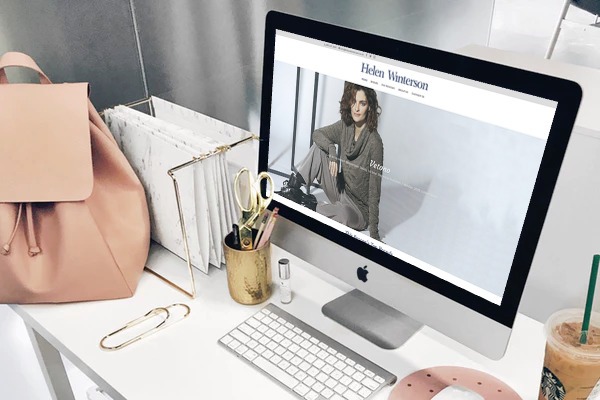 Let's talk about your new website
Drop us a line anytime, and we would be happy to discuss the details of your new website.