About this project
Colton Parish Council is the governing body that oversees Colton Parish, an area of some 20 sq miles between Windermere and Coniston Water in the southern part of the Lake District. There is no main settlement in the Parish – it is a collection of small villages, hamlets and farms across 3 valleys: Coniston Water and the Crake Valley in the west, the Rusland Valley in the middle and Windermere and the Leven Valley to the east.
Their website, although informative to the members of the community-based in Colton Parish and surrounding areas, had become dated in appearance. The site was created and maintained in-house. Over a period of time, various people had been responsible for the maintenance and updating of the site and this had partially contributed to the website becoming disjointed with broken links and having a lack of consistency in its fonts.
Colton Parish Council needed a site that was user-friendly, allowing for regular updates to be made with ease, with a modern style that feels both "local" and "rural". They also needed a simple logo creating for the website that represented Colton Parish.
I really like the look and feel of the new website. It's clear, simple to navigate and looks great. So much easier on the eye than the old one and it has a very welcoming feel. Just what we need!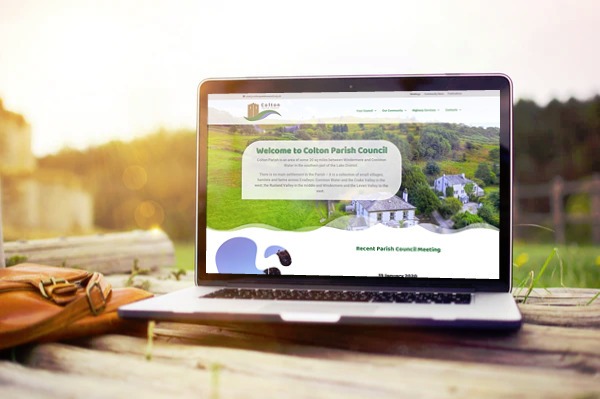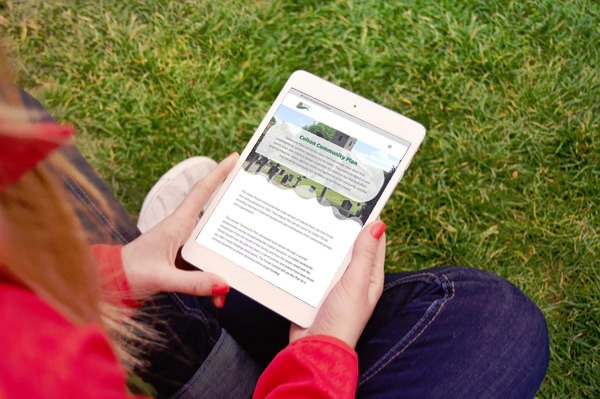 Let's talk about your new website
Drop us a line anytime, and we would be happy to discuss the details of your new website.