It's 2019, the start of a new year and an excellent opportunity for small business owners to review their website, dust off the cobwebs, update content and get your website looking attractive for the coming year.
Many small business websites are neglected as it takes time and money to refresh the look and function of a website. The internet is constantly evolving, and what was a perfectly good website that still looks good may not be performing as well as it could.
Does your website reflect your business?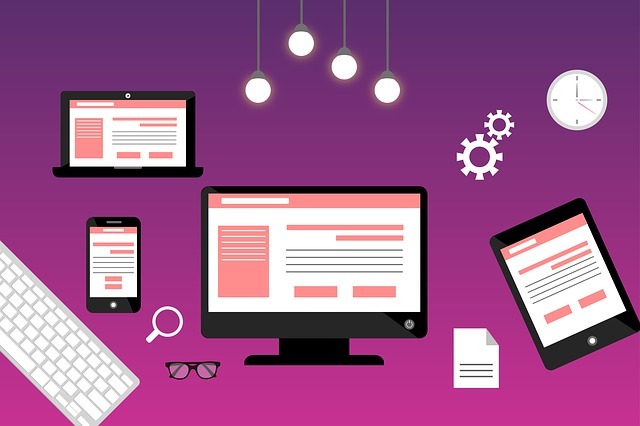 Take a long hard look at your website, and ask yourself these 3 simple questions:
Is your website mobile friendly?
People browse on the go, using smartphones and other mobile devices, more now than they have ever done. As a small business owner, you need to ensure that your website looks fantastic and gives a flawless user experience on all mobile devices. Google have also changed their search indexing to be 'Mobile First', which means they will use the mobile version of the page for indexing and ranking.
Is your website easy to navigate?
It's all about 'User Experience". Visitors to your website need to find the information they are looking for as easily as possible, without having to trawl through numerous menus or pages. If they can't find it, they will try another website. Clear menus and call to action buttons make it easier for potential customers to look round your website, find the relevant information and become a new customer rather than just a visitor
Is your content relevant?
Whether you're offering a service or selling products, the content of your webiste is one of the most important elements. Regularly updating your website with new and relevant information shows potential customers that your business is up to date and focused..
Make 2019 the year that you launch your new website. If you want to discuss your ideas or have any questions, you can contact us to see how we can help.
At IH Media, we focus on giving start-up and small businesses like yours an original and effective website. Our experience has been gained by working on numerous websites in conjunction with a variety of small businesses, both local and nationwide. We listen to what you want and we learn about what you do, this then helps us to deliver a website that works for you.