Increase Traffic To Your Website
So, your new website is now live for the world to see. That's great. Now what? Well, the next step is to get people to actually come and visit your website.
For many small business owners, a website is an extension of their business, and for some (online stores), it's their actual business. Having a great website is all well and good, but if people are not visiting it, it might as well not be there.
By taking advantage of things like optimization, social media, and blogging, we're going to show you some simple ways to drive traffic to your website.
It takes time and effort, but anyone can do it!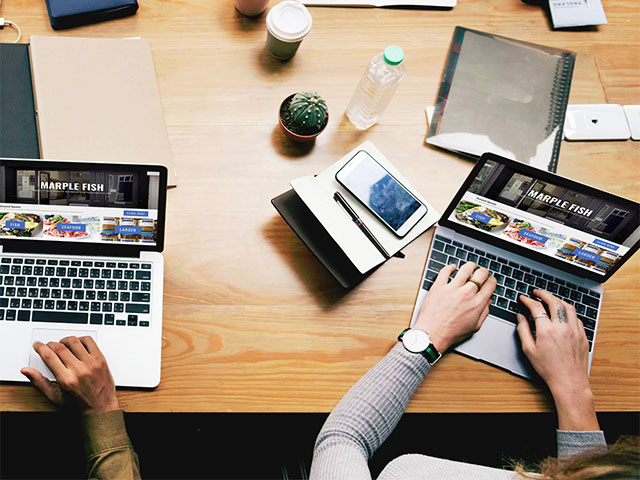 Optimize Your Website
Submit your site to various search engines and directories. In addition to the major search engines such as Google, Yahoo, Ask, Bing and MSN, it's worth submitting to lesser known local web directories. If your website is listed in as many places as possible, it can boost your rankings in the major search engines as well.
Write Something Of Value
Writing a blog (like this) is a powerful tool for driving traffic to your site as search engines prioritise fresh, relevant content. Make sure you post on a regular basis with interesting content that relates to your business field. This will attract people to your website and once they are there, explore your website.
Tell The World
Social media platforms are a great way to connect with your potential and current customers. It's 2019, so no matter who your target audience is, they will be on social media, somewhere. When you write a new blog post on your website, share it on your social media networks and this will get people heading to your website. Asking your followers/friends to share the post will significantly increase the audience reach of your post and your site will get more traffic.
While it can be challenging to drive traffic to your website, there are a variety of ways that you can promote your business or brand for little or no cost.
If you would like more information about getting visitors to your site, and converting these into paying customers, contact IH Media today.